Blog > Carpet Flooring
Carpet Flooring
Monday, November 8, 2021 8:51 AM

---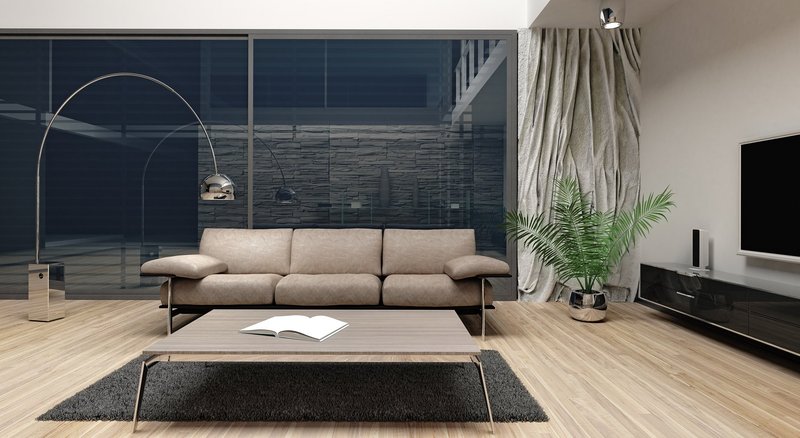 Nylon vs. polyester: what is the difference?

Congratulations on deciding to get carpeting for your next flooring. You are sure to have questions, and we at Jerseyville Carpet & Furniture Galleries are here to answer those questions. As you are looking at carpeting, a big one comes to mind, the differences between nylon and polyester. Let's answer that.

Nylon

Nylon is an original carpet fiber that is tried and true. It is a strong fiber that is very durable. Usually, a stain-resistant chemical is applied to the nylon while in the factory. It is so strong that the nylon will pop back into place after years of having a piece of furniture over it. It is highly resistant to fading, so it can go in rooms where you have sun exposure. It also works well in dining rooms, hallways, and family rooms, where there can be heavy traffic.

Polyester

Polyester, on the other hand, is a vibrant and colorful fiber. In contrast to nylon, which is dull, polyester comes in many beautiful colors to choose from. It is inherently stain-resistant, but it isn't as durable as nylon. It is better suited for a bedroom, where there is less foot traffic. It is very suitable, with its bright colors, in a child's bedroom, or even a teenager's. Polyester comes from recycled plastic bottles and is more cost-effective than nylon because of the low cost of raw materials and production.

At Jerseyville Carpet & Furniture Galleries, we are here to guarantee that you will have a quality experience in our store. We are a carpet store with a showroom in Jerseyville, IL, serving Carrollton, Edwardsville, Godfrey, and Alton. Our friendly and qualified staff will ensure that you are satisfied every step of the way, from concept to buying to installation. We want you to be entirely in love with your new floor covering. Let our carpet store answer your every carpet need.